Senior members of the team have in the past been involved in the acquisition and management of over €4 billion of assets in Germany, including portfolios, stand-alone assets, loan portfolios and operating companies.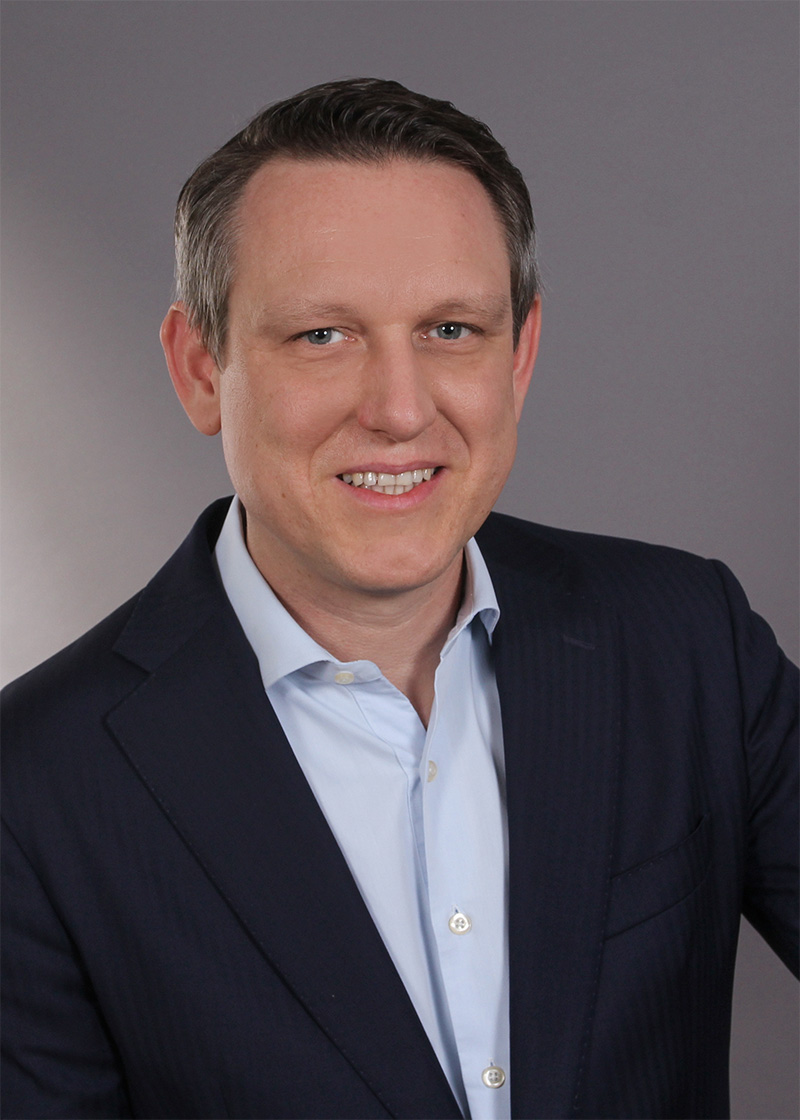 Christoph J. Unger
Prior to Stoke Park Capital, Christoph worked with Perella Weinberg Real Estate, a pan-European real estate opportunity fund in London where he focused on the origination, execution and management of c. €1 billion of German retail assets. Before that Christoph was the head of transactions (acquisitions and dispositions) at alstria Office REIT AG, the largest office REIT in Germany. Christoph joined alstria from Hines in Munich, where he focused on class-A developments.
Christoph holds an MBA from European Business School (Oestrich-Winkel).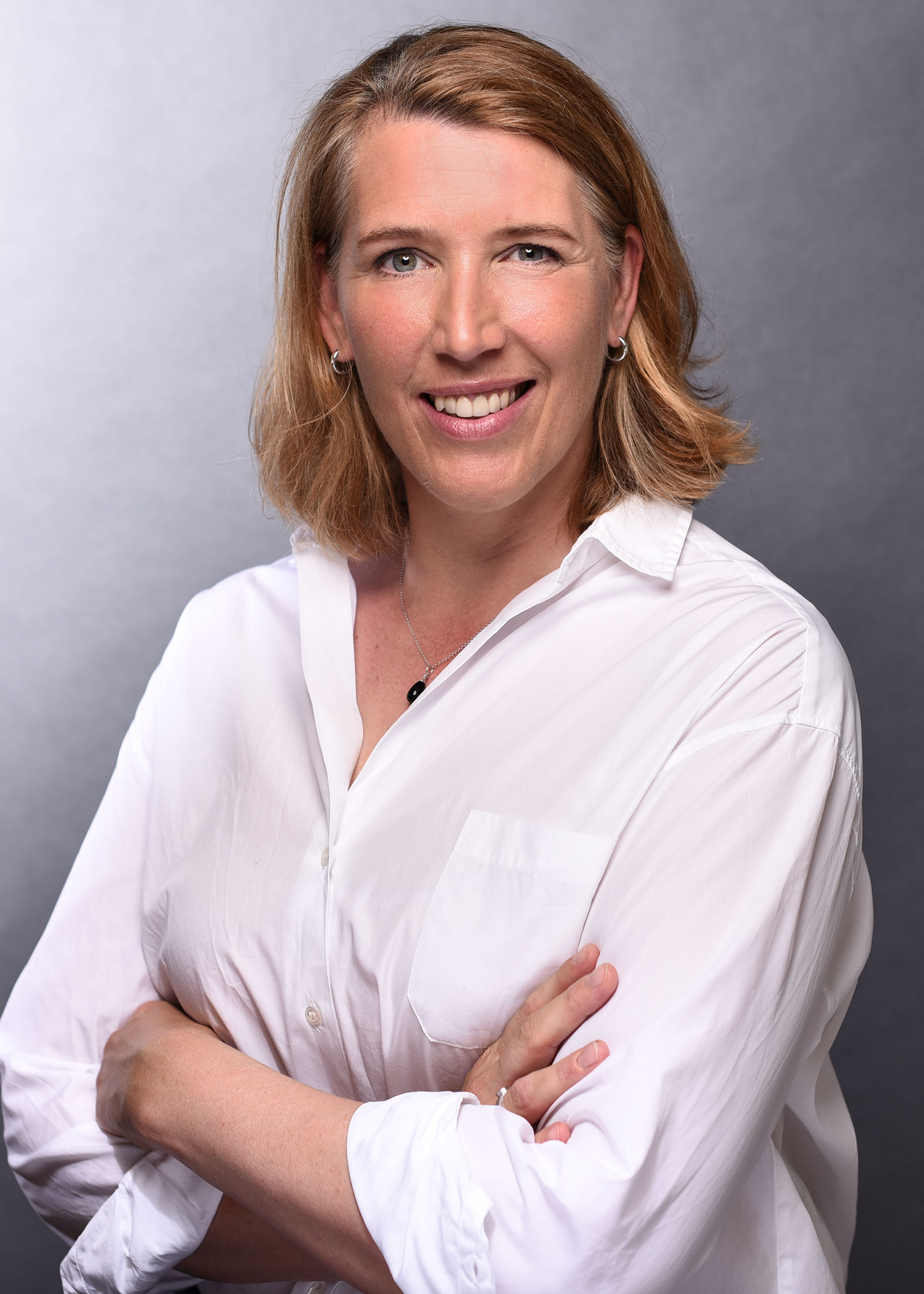 Birte Brandes
Prior to Stoke Park Capital, Birte worked with alstria office REIT-AG as a Managing Director heading the Asset- and Property Management focusing on leasing and refurbishment of rental space. At alstria Birte took the responsibility for the portfolio with about 1 million sqm rental office space. Birte joined alstria from Deutsche Bahn Real Estate where she was responsible for development projects in Nothern Germany. Before that Birte worked with Arthur Andersen Real Estate in Hamburg.
Birte holds a Master of Engineering in Urban-Planning and -Design from Technical University of Hamburg and a Postgraduate Master of Real Estate Economy from European Business School (Berlin).